Lovely words from our clients
"Lisa came highly recommended by a builder and she walked with us through the entire process of our extensive remodel. She was very pleasant to work with and has impeccable taste. I didn't want to take chances and have any 'if only's'. There is nothing we would change and enjoy every moment in our 'new' home." - C.M.K.
WOULD RECOMMEND IN A HEARTBEAT
"We built a brand-new home and wanted a brand new style. Lisa was perfect. She did our entire house from helping with paint, tile and flooring selections to lighting, furniture, accessories and more. Her hands are all over our house and we just love it. Our visitors are oohing and awing all over the house. She is smart and fast and does not belabor decisions. Loved working with her. Would recommend her in a heart-beat. You can see many of our pictures on Lisa's website." - K.B.
EYE FOR STYLE AND GOOD USE OF SPACE
"Lisa recently completed the most amazing transformation of our living room and kitchen! It started as a dull space with no personality or style, and she transformed it into a room that is beautiful, cozy, and warm. What I liked most about working with Lisa, besides her amazing eye for style and good use of space, was that she listened to what we wanted and really understood what type of room we were looking for. I love everything she did in her design. She is great with adding details to add depth and personality to a room. She was very easy to work with, very professional, and we liked how she offered us several choices of items to let us have some say in the design. We look forward to using Lisa again for the rest of our house! She did such an amazing, beautiful job for us, and we are so thrilled with our new living space!" K.M.
"Lisa was an absolute dream to work with!!! Not only did she create a space for us that we could have only dreamed about, but she was a dream to work with too. She was patient in listening to what we were looking for and incredibly responsive. She brought many options to the table for us to choose from and worked with us to get the perfect space! It feels like we live in a new home!! We will be using Lisa for all of our future projects - can't say enough great things about her!" - A.M.L.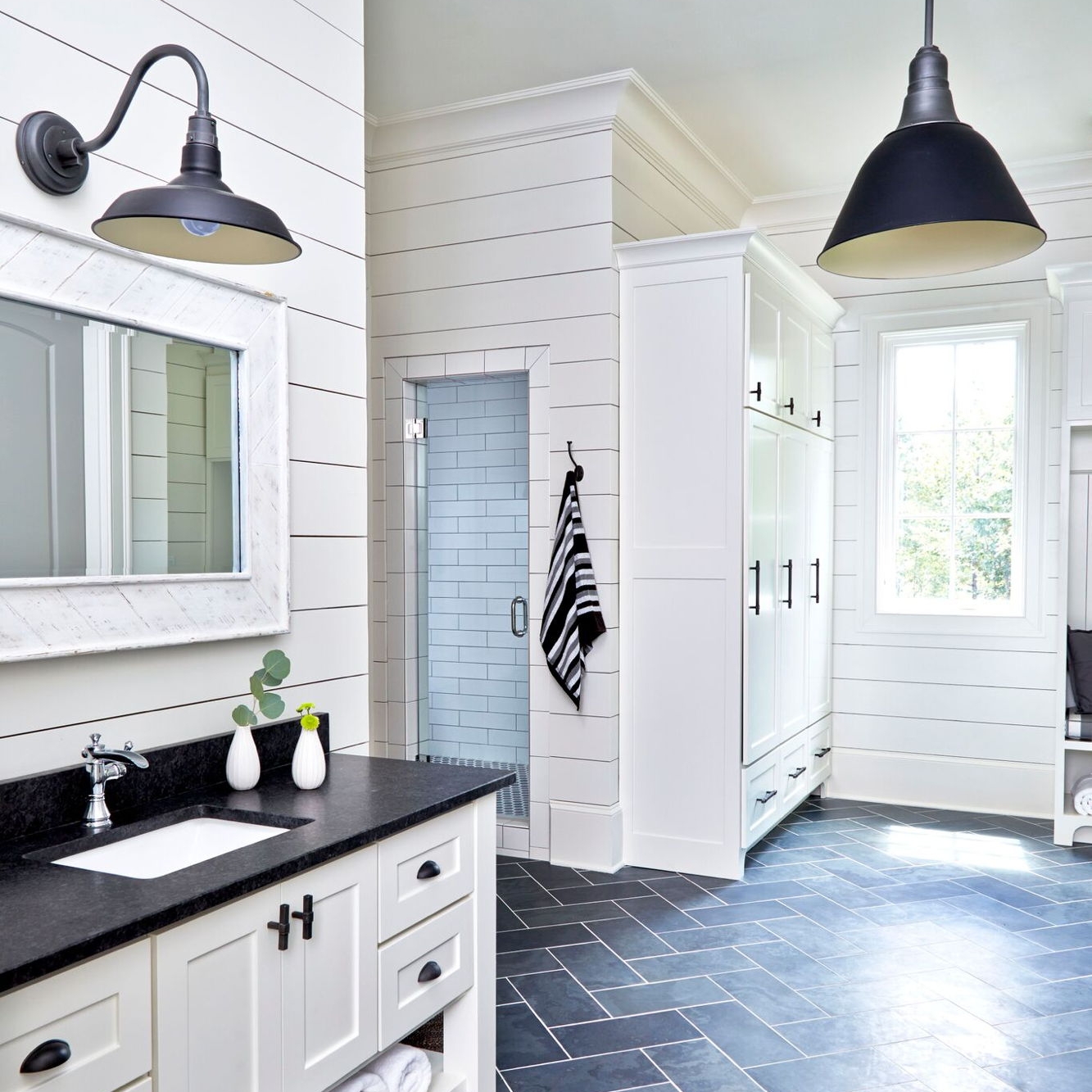 "Lisa Gabrielson is an excellent designer who patiently explains how we will get from point A to point B and gently guides me to see the wisdom (or lack thereof) behind my vision - and then executes beautifully. Not only has she transformed our new house into a wonderful and welcoming home for our family of four, but she has been conscientious of our budget and goals along the way. Lisa has also assisted my clients (I am a real estate agent) in staging and selecting paint colors - contributing to our being able to get the most money possible in the sale of their homes." - L.W.D.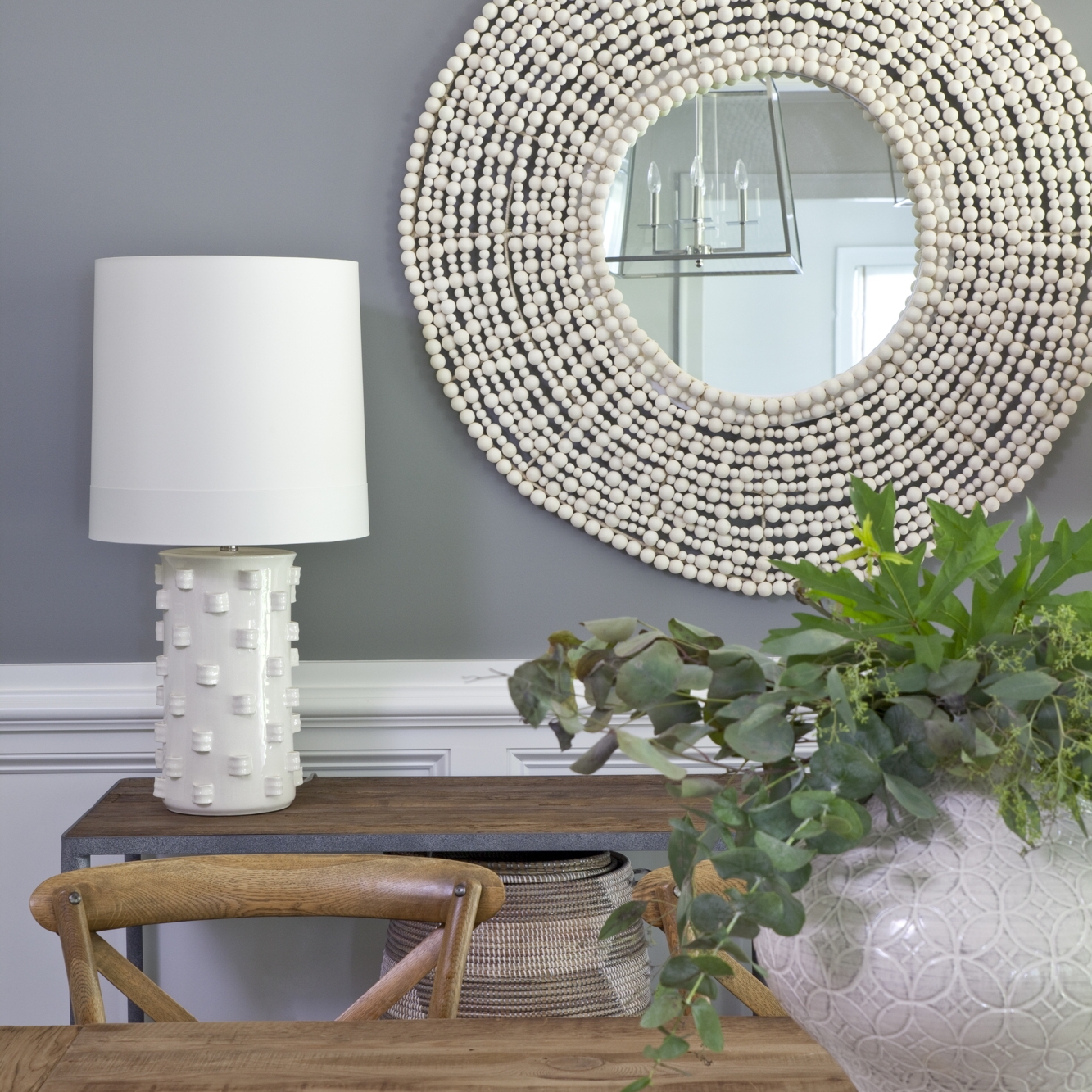 GREAT TASTE AND A LOT OF CREATIVITY
"Lisa designed the interior of our new beach house. We requested a contemporary Tuscan beach house look, and she delivered. She was a great partner to work with. She listened to our requests and provided great solutions. She has a great taste and a lot of creativity. She is very resourceful and knows where to find great items at a reasonable price." - R.P.
"Lisa was great to work with. She is on time, very selective based on criteria given to her, very detailed, and organized. She gave us everything we could have asked for plus some. She helped us with our kitchen layout from scratch, paint colors for the entire interior, and furniture/decor. Would definitely work with her again on future projects." - R.H.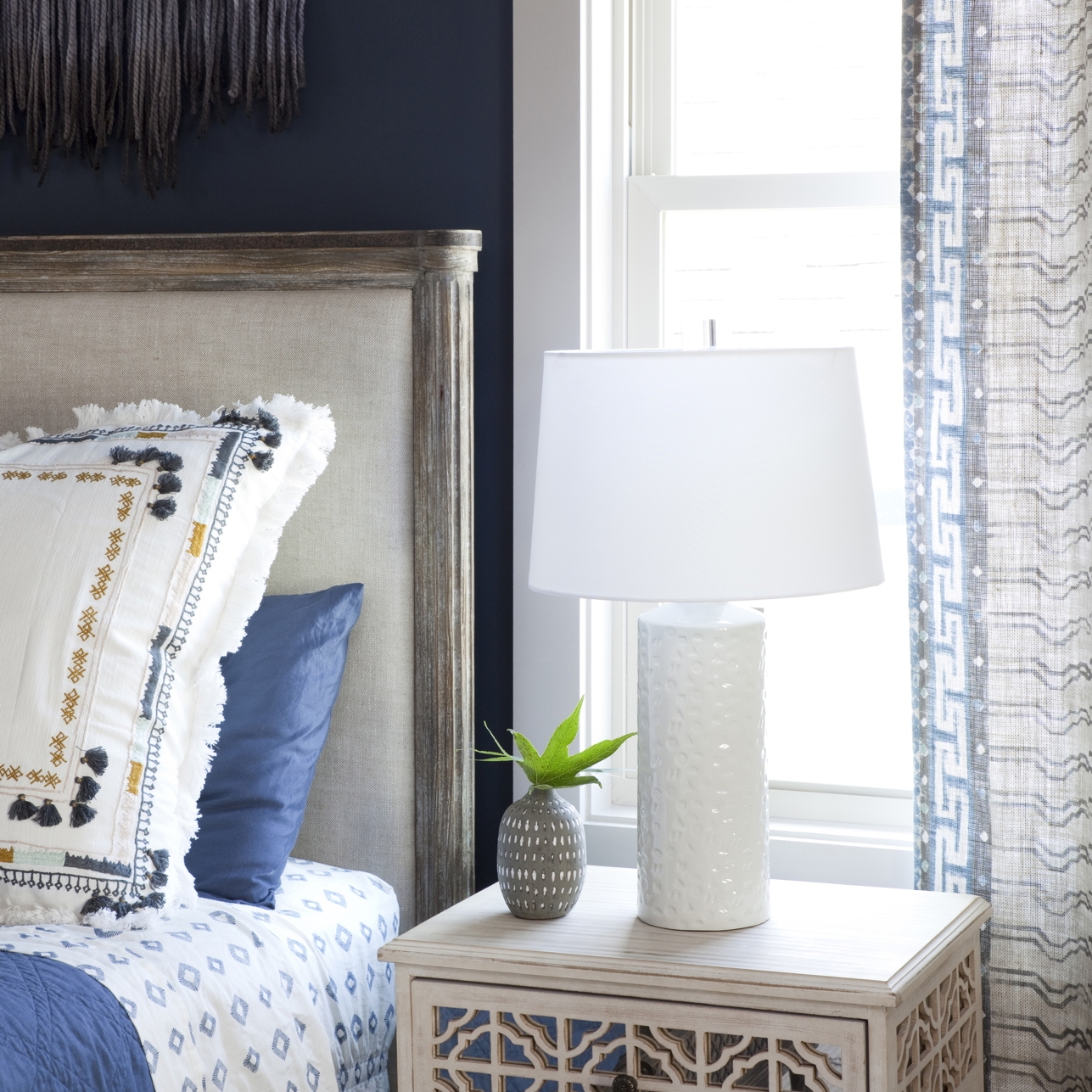 LOVELY, HOMEY AND COMFORTABLE
"We have used Lisa for 3 projects, powder room, master bath and master bedroom. All have turned out beautifully! Lisa works within our budget and provides us with a number of options so that we can make the final decision. What I enjoy most about working with Lisa is that she quickly understood my style, which can be a bit eclectic, and found colors, patterns and accessories that reflect my taste. So our spaces are lovely but also homey and comfortable. I also appreciate her ability to incorporate pieces that are meaningful to me. For our bedroom, Lisa painted my mother's 1950s make-up table and found a vintage stool. It's a beautiful reminder of my mom and one of my favorite pieces in a lovely room." - L.H.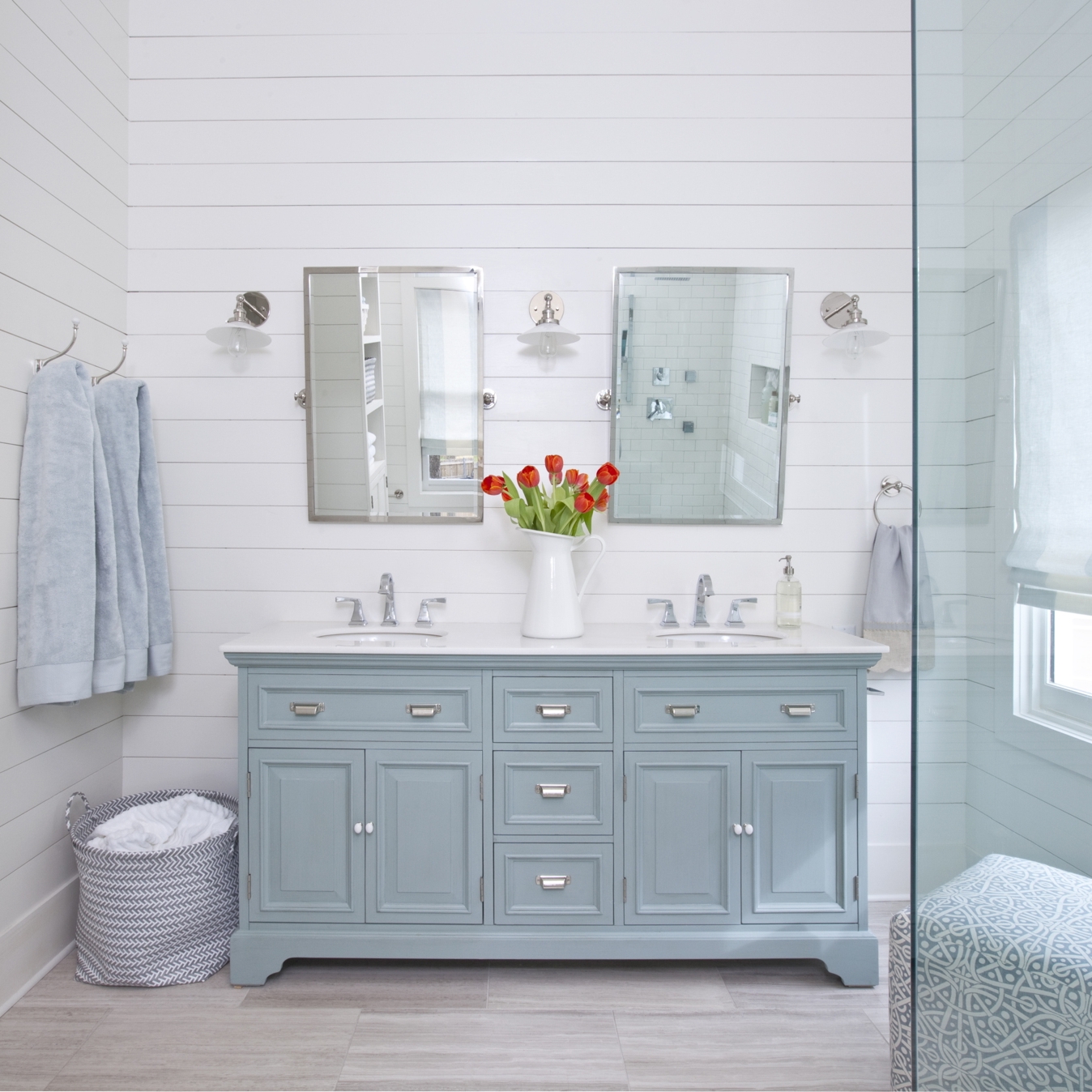 NOTHING SHORT OF WONDERFUL
"We hired Lisa to design a major makeover of our master bathroom as well as provide a new design plan for our living room. We were in a new house with spaces that were smaller than our old house and her designs were nothing short of wonderful. Our master bath is still a haven for us and we haven't changed one thing in either room. Lisa was the consummate professional, gave us a very detailed proposal and treated out budget as though it was her own. I appreciated Lisa's design sense, but she was always very respectful of what we liked and consulted us on every decision. We highly recommend her and since our experience spans a major construction project as well as a redesign project, we believe her skills are matched for any project of any size." - C.S.
"Lisa helped us completely remodel our kitchen. We gutted our kitchen and put in new cabinets, counters, appliances and lighting. She was very organized and worked well with our contractors. Her ideas were beautiful and exactly what we asked for! Our kitchen was even on the cover of Consumer Reports Kitchen Planning Guide! We liked working with her so much that we had her help us with a kids bathroom remodel and basement update. Lisa has a great eye for design and I would not hesitate to use her again for any project, big or small!" - J.D.
TURNED OUR HOUSE INTO A HOME!
"I could go on and on raving about Lisa but I'll try to keep this brief. Despite her already full schedule, Lisa took us on as clients. We were moving into a new home and discussed with Lisa the look and feel that we wanted. Not only did she nail it, she far surpassed our already high expectations and turned our house into a home! She spells everything out for you, is direct and professional and made the process beyond easy for us. She's the best!" - B.P.